The KOG Story
KOG Preschool began with the desire of King of Glory Lutheran Church to start a preschool for the congregation and surrounding Tempe community. The church wanted a ministry where they could bless many children and their families. A committee of talented church members came together in 1989 to brainstorm what they wanted in a preschool. The committee members were passionate about establishing a quality preschool with highly qualified teachers who understood the sort of strong foundation that needed to be built in a child's life. With all of these decisions made, in 1990, KOG Preschool was off to a wonderful start.
Through the years of the preschool, the staff had the joy of ministering to many classes of children as well as encouraging families during challenging circumstances. The preschool continued to find teachers who nurtured and loved children unconditionally. The continuous amount of compassion they showered on people over the years was remarkable.
KOG Preschool remains committed to looking at the whole child and making sure they receive a well-rounded learning experience. It continues to fill a vital niche in the Tempe community. The teaching staff, to this day, shares the love and grace of God to each and every child who comes through the preschool. Because of the flexible and developmentally appropriate environment, teachers have the opportunity to use "teachable moments" to relay important information and life lessons to the children. KOG Preschool continues to pursue the important mission of providing children with the love and guidance needed to grow into healthy, compassionate and inquisitive people.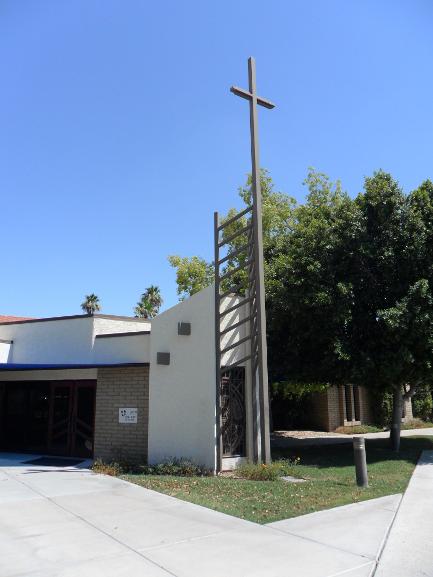 King of Glory Lutheran Church
2085 E. Southern Avenue, Tempe, AZ 480-838-0477
King of Glory Preschool
A High Quality Christian Preschool in Tempe for an Affordable Rate