REGISTRATION FOR THE 2018-2019 NOW GOING ON!
CALL FOR YOUR TOUR OF OUR SCHOOL TODAY!
NOW STARTING SCHOOL IN AUGUST!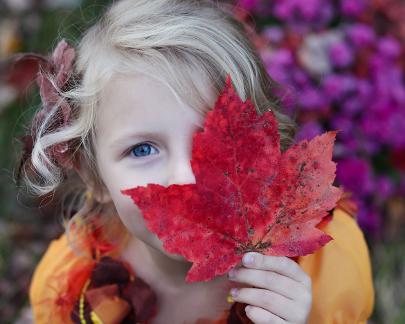 "I am so grateful for this community of teachers and parents which has nurtured my three children (and me!) for a total of seven school years."
Cheryl S. - KOG Parent Alum
Welcome!
King of Glory Preschool is excited to partner with you in bringing a quality, Christian early educational experience to your child's life. The preschool has been educating and nurturing children for 28 years! Within a faith-based, loving atmosphere alongside highly qualified teachers, young learners will have the opportunity to
Increase their phonemic awareness skills
Increase their knowledge of letter recognition
Acquire many number concepts
Build their critical thinking skills
Practice sharing with friends
Learn about God's love
Express their creativity
Enjoy intentional play with friends
Foster a joy for learning that will last a lifetime
And much more!
Our Ongoing Mission:
The mission of KOG Preschool is to provide a safe, loving, Christian early childhood experience. Children will learn and grow socially, emotionally, intellectually, and spiritually with age appropriate activities in an engaging, hands-on environment.
Call and come visit our school today to learn more about our philosophy for preparing your child for success!
King of Glory Preschool
A High Quality Christian Preschool in Tempe for an Affordable Rate!
A Ministry of King of Glory Lutheran Church
2085 E. Southern Avenue, Tempe, AZ 85282 ~ 480-838-0477
Revised 2/2018