Our Amazing Staff at KOG Preschool: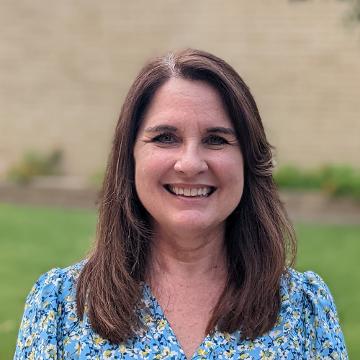 Cindy Stark is the director of King of Glory Preschool. She has lived in Arizona for over 50 years, 32 of those years in Phoenix. She has been married to an amazing man for 32 years and has one adult son. Cindy started her career in education in 1989 teaching fourth grade. She holds a B.A. in Elementary Education and a M.A. in Educational Psychology. She also has a Director's Credential from the McCormick Center for Early Childhood Leadership. Cindy has been involved with the Early Childhood Education Field for the last 22 years. She taught pre-kindergarten before beginning her current position as director. Cindy believes in helping both children and parents grow cognitively, emotionally and spiritually. One important way to do this is to show them the love and grace of God every time they come to preschool. In her free time, Cindy enjoys reading, being artistic, traveling, hiking and spending time with her family.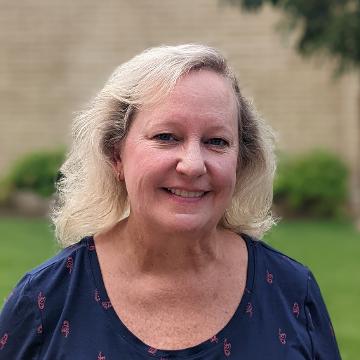 Colleen Hawes is the Lead Teacher for the Pre-kindergarten Class and the Extended Day Class. She has been with King of Glory Preschool for 26 years. Colleen was born and raised in Iowa and relocated to Arizona after meeting her husband Vince. Colleen has been married to her wonderful husband Vince for 35 years. Colleen and Vince have two children, Travis and Victoria. Both of them attended King of Glory Preschool when they were young. Colleen and Vince also have four grandchildren. Colleen feels truly blessed to have the opportunity to teach and work with all the fantastic families and children of the King of Glory community.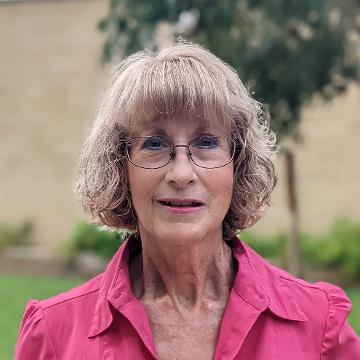 Trisha Wolfsen is the Lead Teacher for the 3's Class and Friday Fun Day Class. Trisha has a B.A. in business and her Child Development Associate's degree. Trisha has many years of teaching experience in early childhood education. She taught preschool children for ten years and then was a preschool director for over 10 years. Her first love, however, is teaching! Trisha has been married for 36 years to her great husband Bob. They have two children, both grown. They also have three wonderful grandchildren with another one on the way. Trisha looks forward to an outstanding year full of the love of Jesus, fun and of course, learning, learning, learning!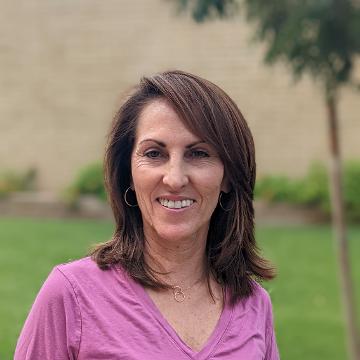 Lucy Doak is the Assistant Teacher in the 3's Class. She has been working with and caring for children for over 25 years. She was born in Quito, Ecuador and is fluent in Spanish. She graduated from Arizona State University with a degree in Spanish. Lucy has been married for 34 years and has two beautiful children. She enjoys working out, spending time with family and vacationing.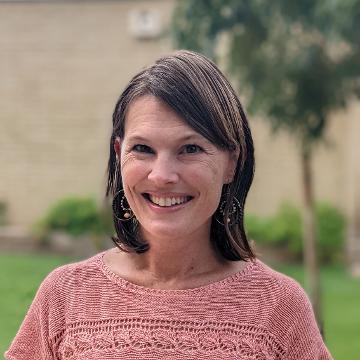 Christine Mitchell is the Assistant Teacher for the Pre-kindergarten Class. Christine adores children and thinks it is hard to top the energy and thrill of a morning spent in preschool. She and her husband have been married for 12 years, and have lived in both Virginia and New York before settling in Arizona, where they are raising two amazing daughters. Both of them are proud KOG Preschool graduates! Christine holds a BA in English Literature and a JD, but thinks sharing her love of reading and learning with children is far more fulfilling than practicing law ever was. Christine also delights in watching children grow in their faith, and is honored to partner with parents in helping children learn to lead Jesus-centered lives.

King of Glory Preschool
A High Quality Christian Preschool in Tempe for an Affordable Rate!
2085 E. Southern Avenue ~ Tempe, AZ 85282 ~ 480-809-9934